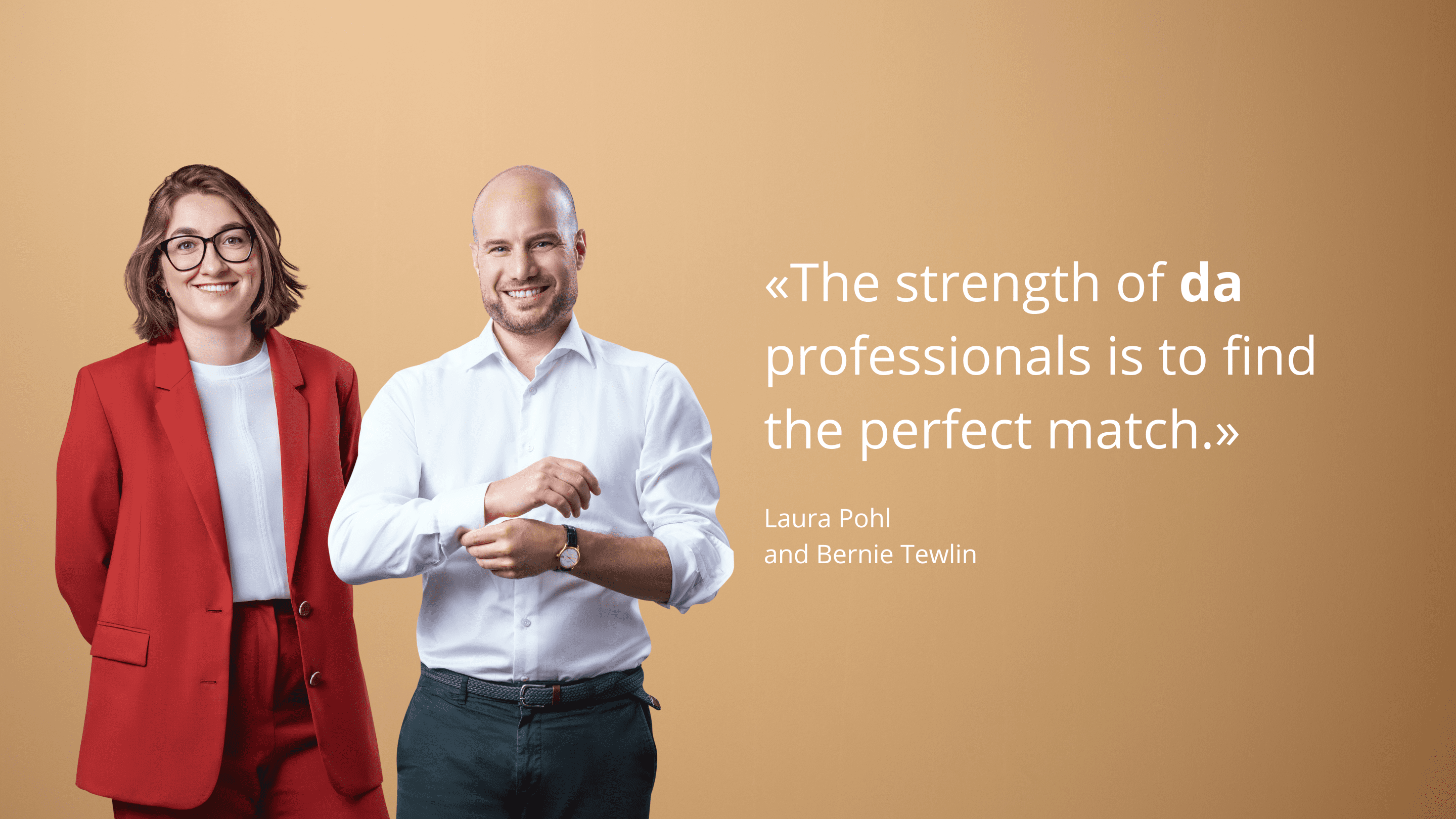 Because in recruiting you don't look for the best one, you look for the right one.
We support HR managers in their search for executives and specialists as well as executive assistants on an exclusive basis. We specialize primarily in the professional groups of human resources, finance, marketing and communications, and sales. In addition, we advise entrepreneurial companies in the areas of HR Consulting and Management Consulting.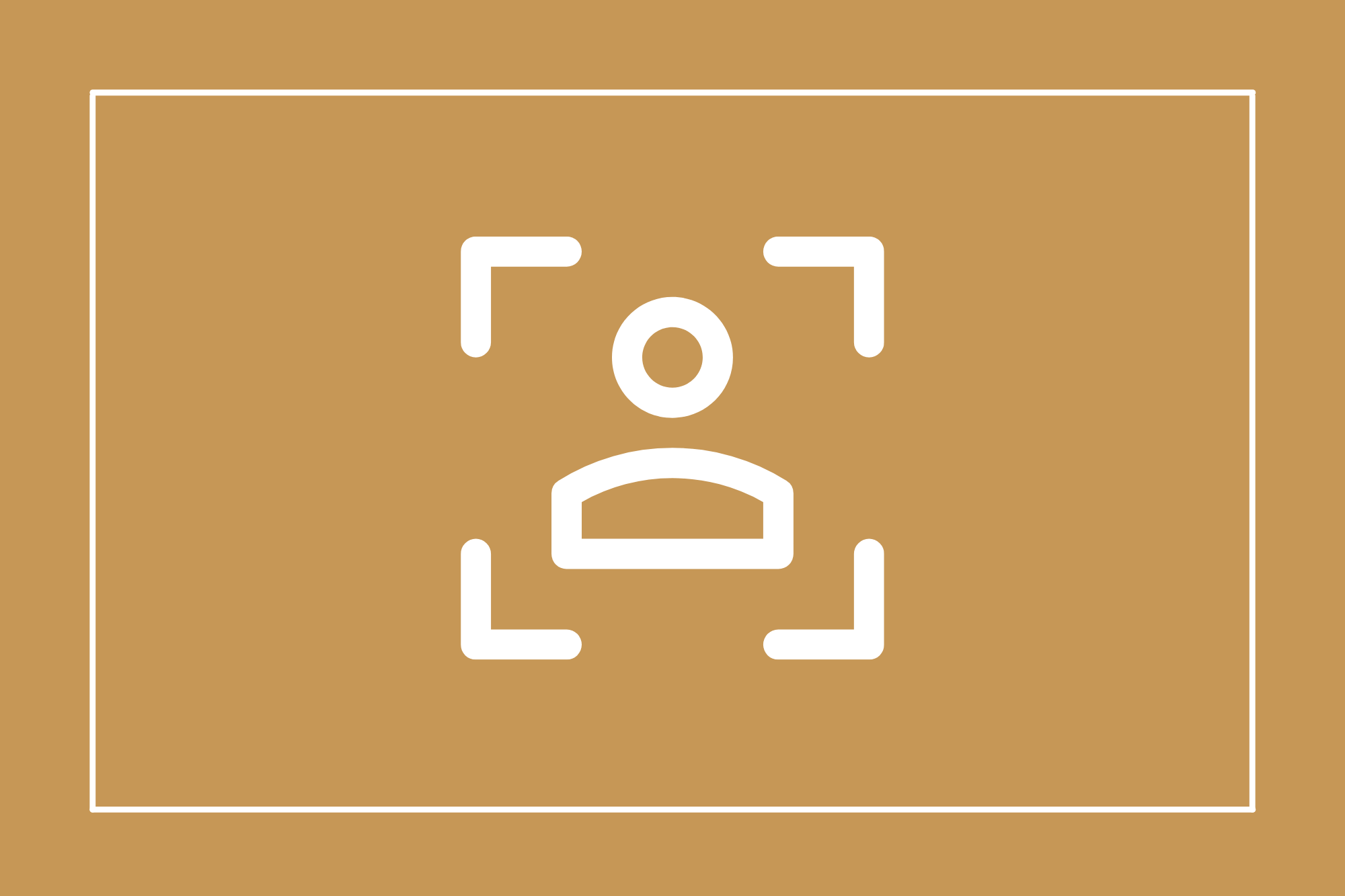 As an experienced consulting boutique in the heart of Zurich, we specialize in the recruitment of executives, specialists and executive assistants. Since our founding in 1974, our team has consisted of experienced headhunters in the areas of Professional Search and Executive Search in the DACH region. We find tailor-made solutions for your open position.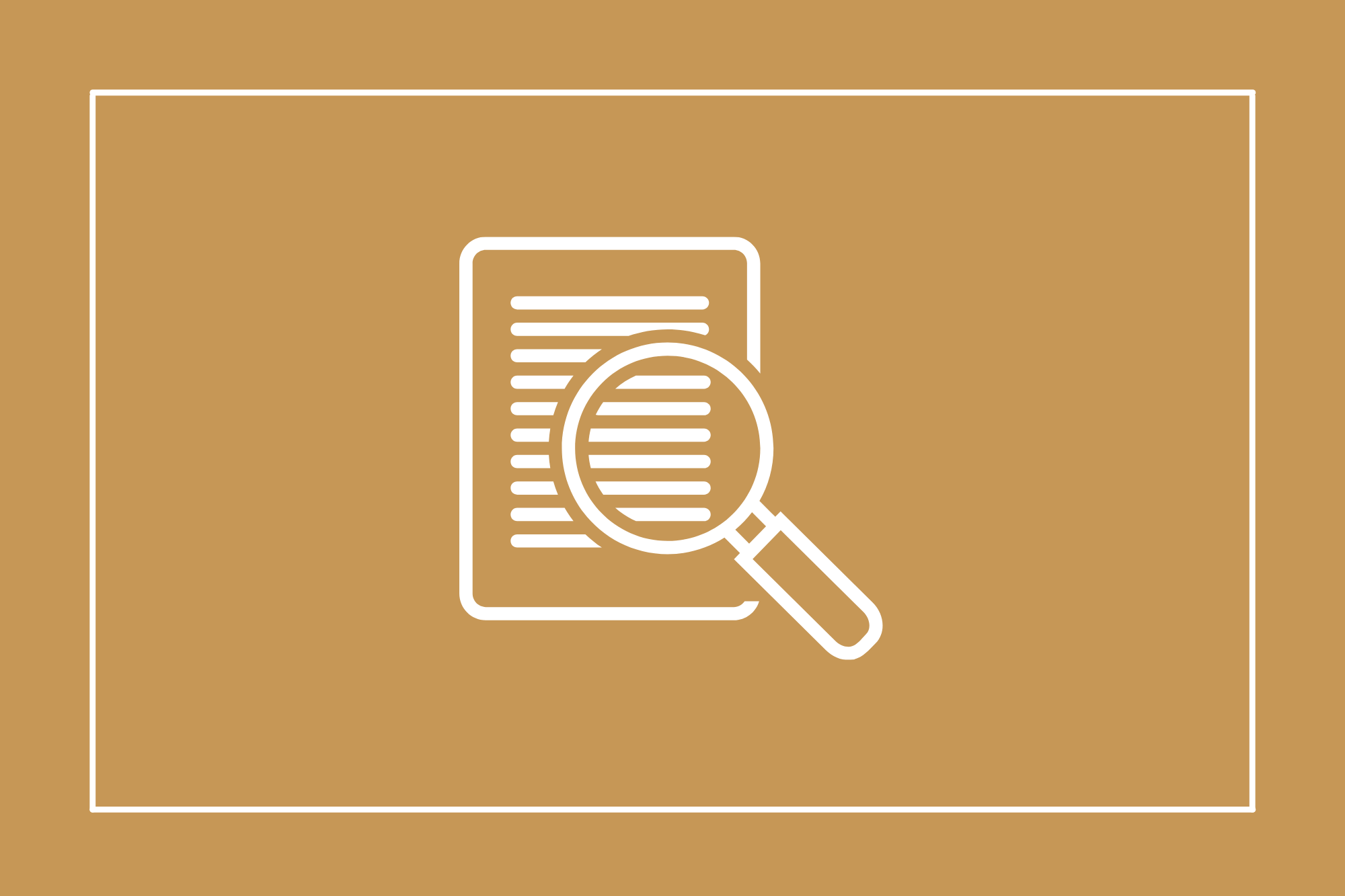 In recruitment, our focus is on HR, finance, sales as well as marketing and communications. However, our consulting team also has a strong network in other industries. In addition, we are active in advising entrepreneurial companies that require support in the areas of HR Consulting or Management Consulting.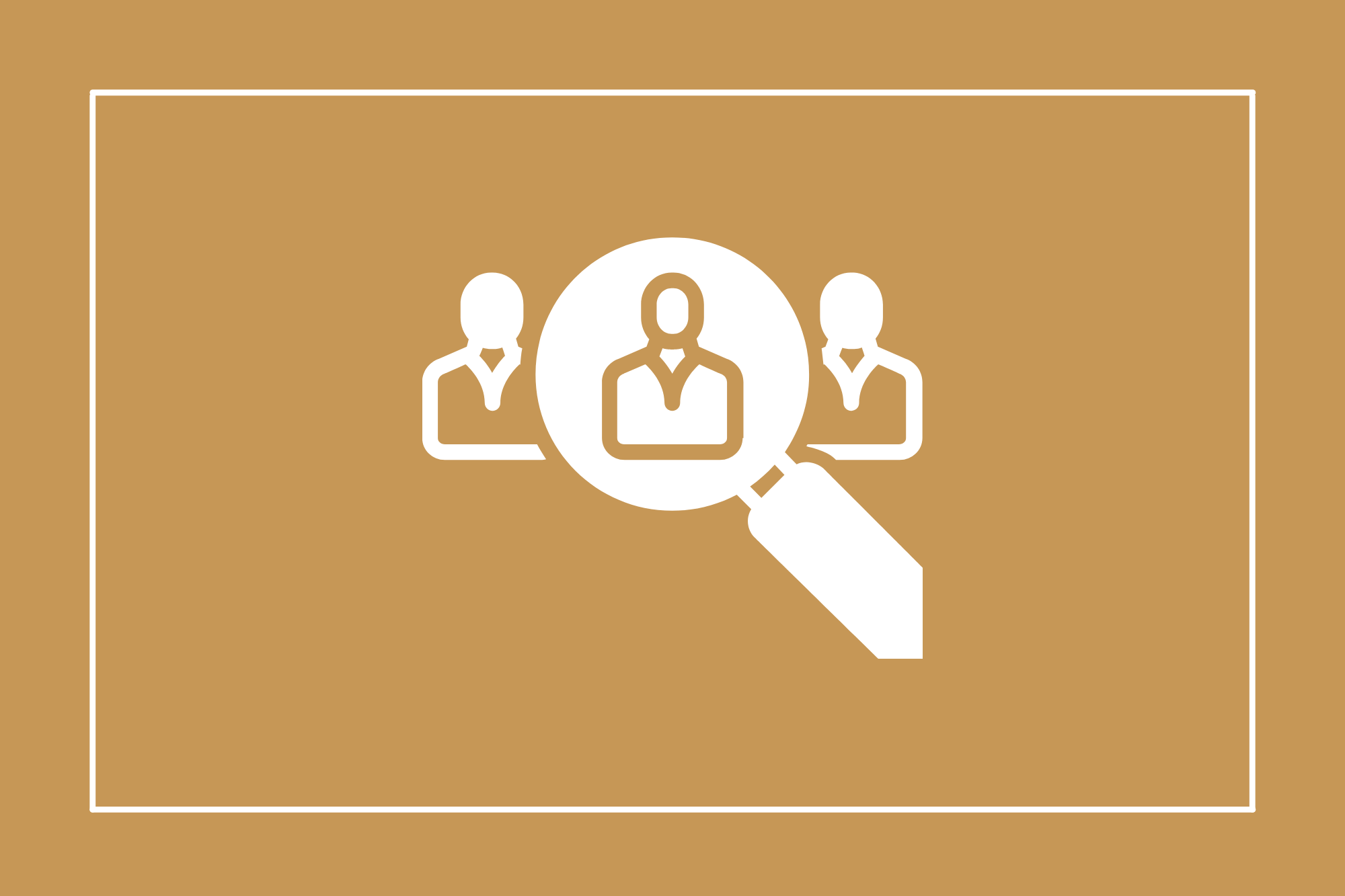 During the recruitment process, personal contact is of central importance to us, both for clients and candidates. As experienced headhunters and consultants, we not only rely on the professional qualifications of candidates, but also check their «fit of chemistry». Soft skills are just as important for the «perfect match» as hard facts.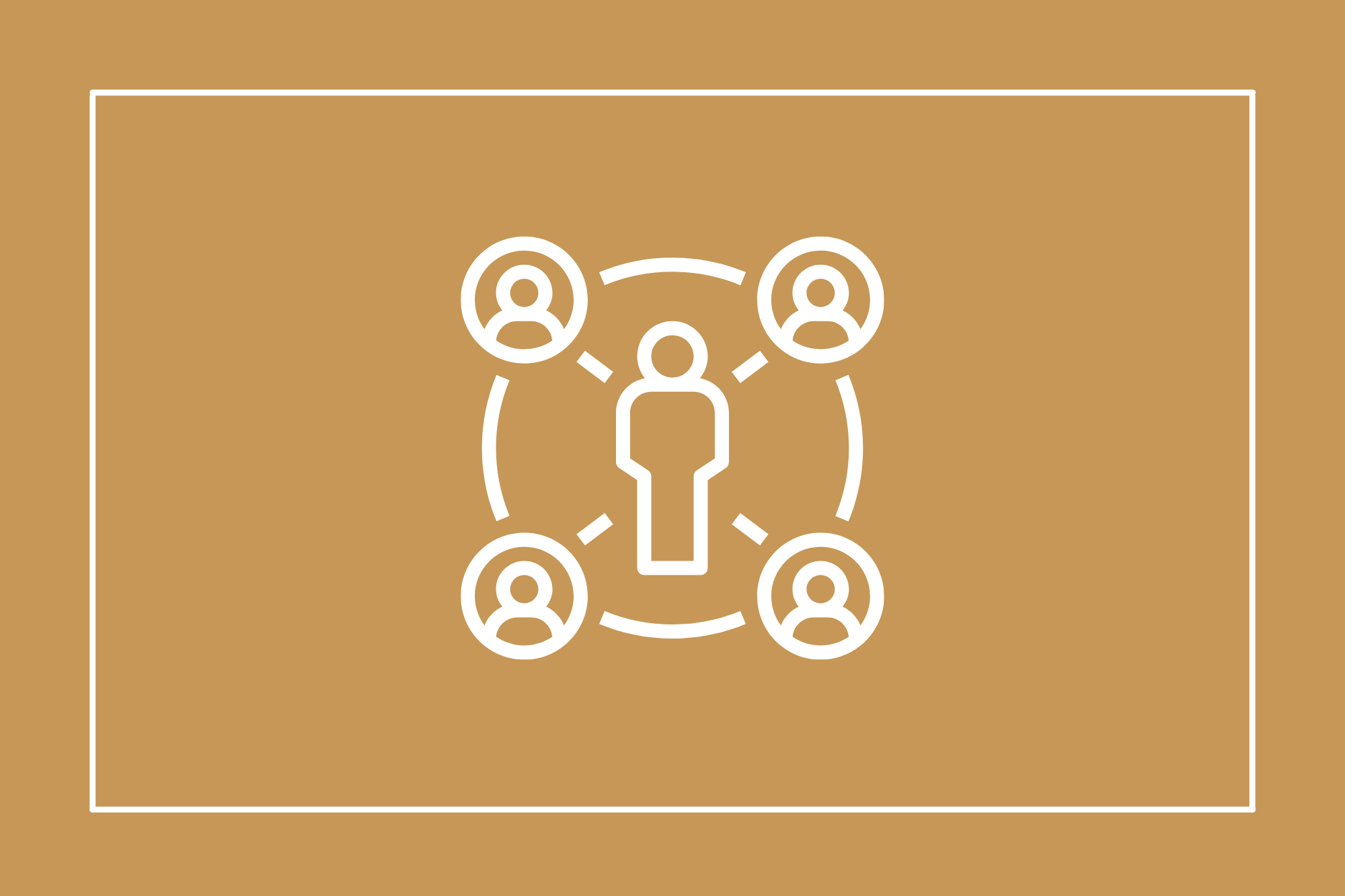 In our work, we use a network that has grown over the years and is broadly supported. In order to make a difference for our clients and provide lasting added value, we use a multi-channel approach that includes active sourcing, social recruiting and mobile recruiting. Thanks to our mix of tradition and modernity, we will find your «perfect match».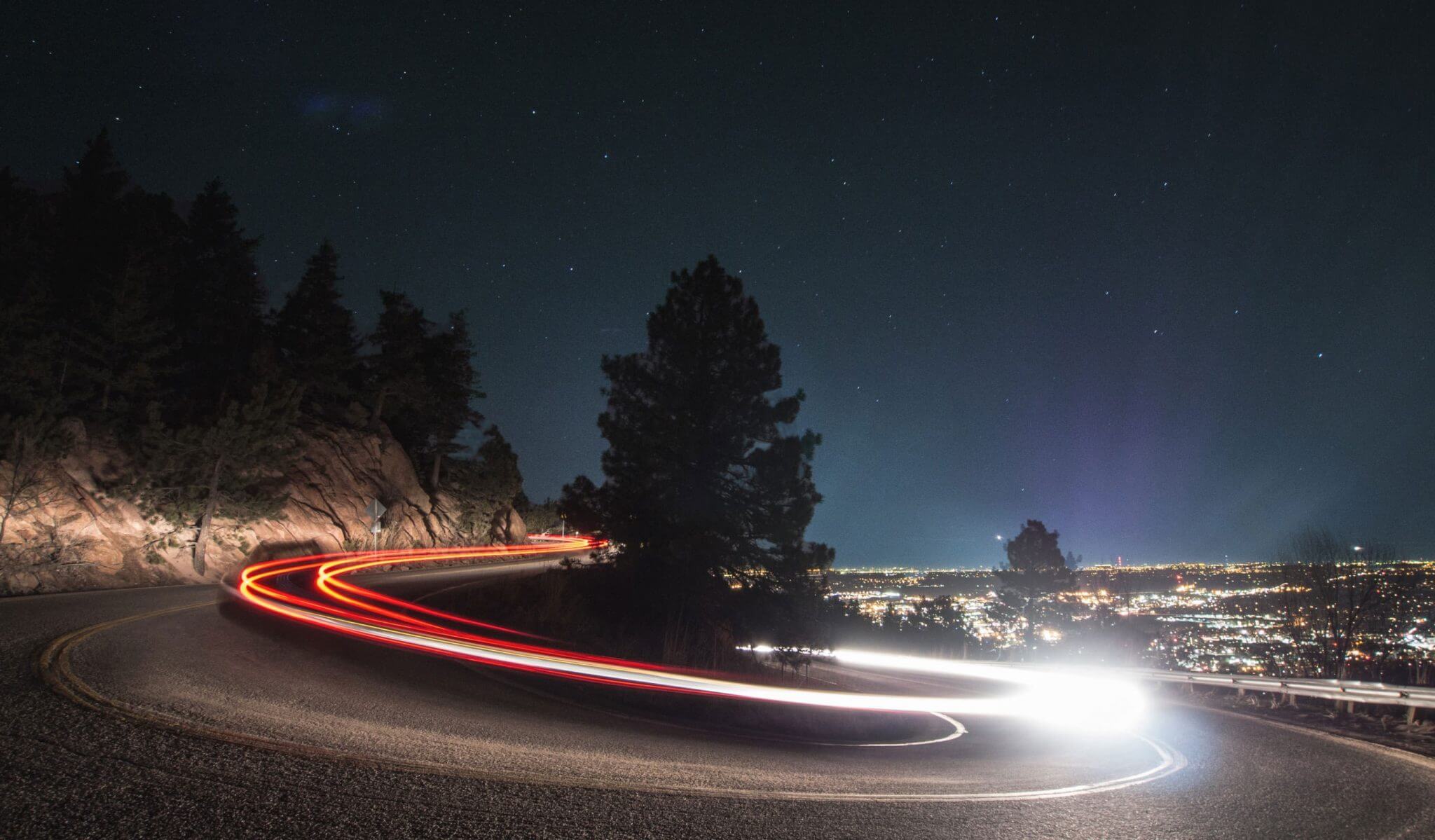 Discretion, confidentiality and reliability are our top priorities. During the execution of the mandate, open and transparent communication is central to us. This means that we will inform you regularly about the status of the search.
Our company stands for seriousness, continuity and professionalism. We are ready to go the extra mile for our partners at any time with great personal commitment and enthusiasm.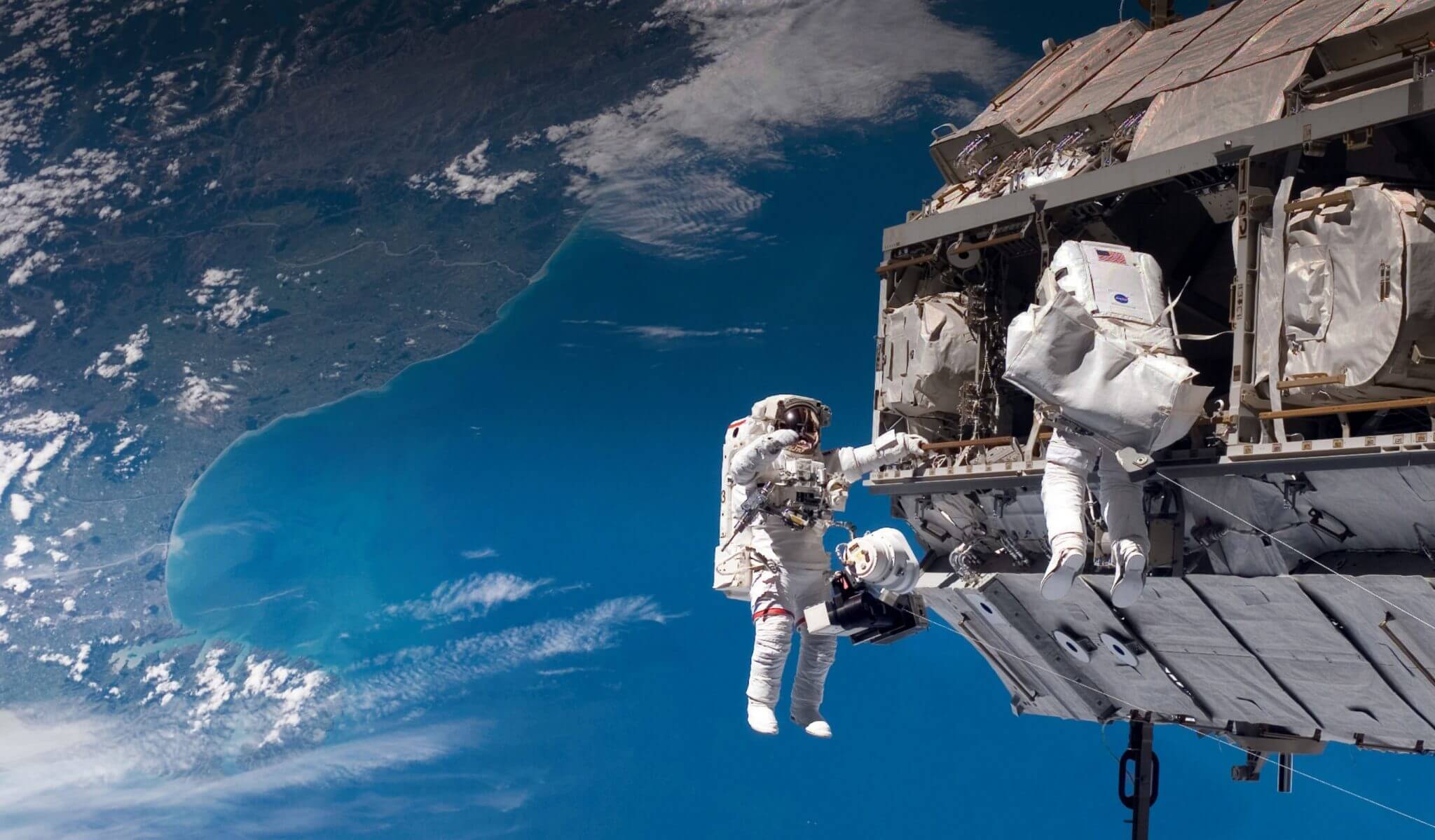 Cooperation in Partnership
We see ourselves as a trustworthy partner for our clients and candidates and always treat them with respect and fairness. Our proactive approach is geared towards sustainability and the optimal connection between candidates and clients.
We consider passion and absolute commitment to be the basis for delivering above-average performance. We set high standards and believe that whoever works with joy also delivers the highest quality.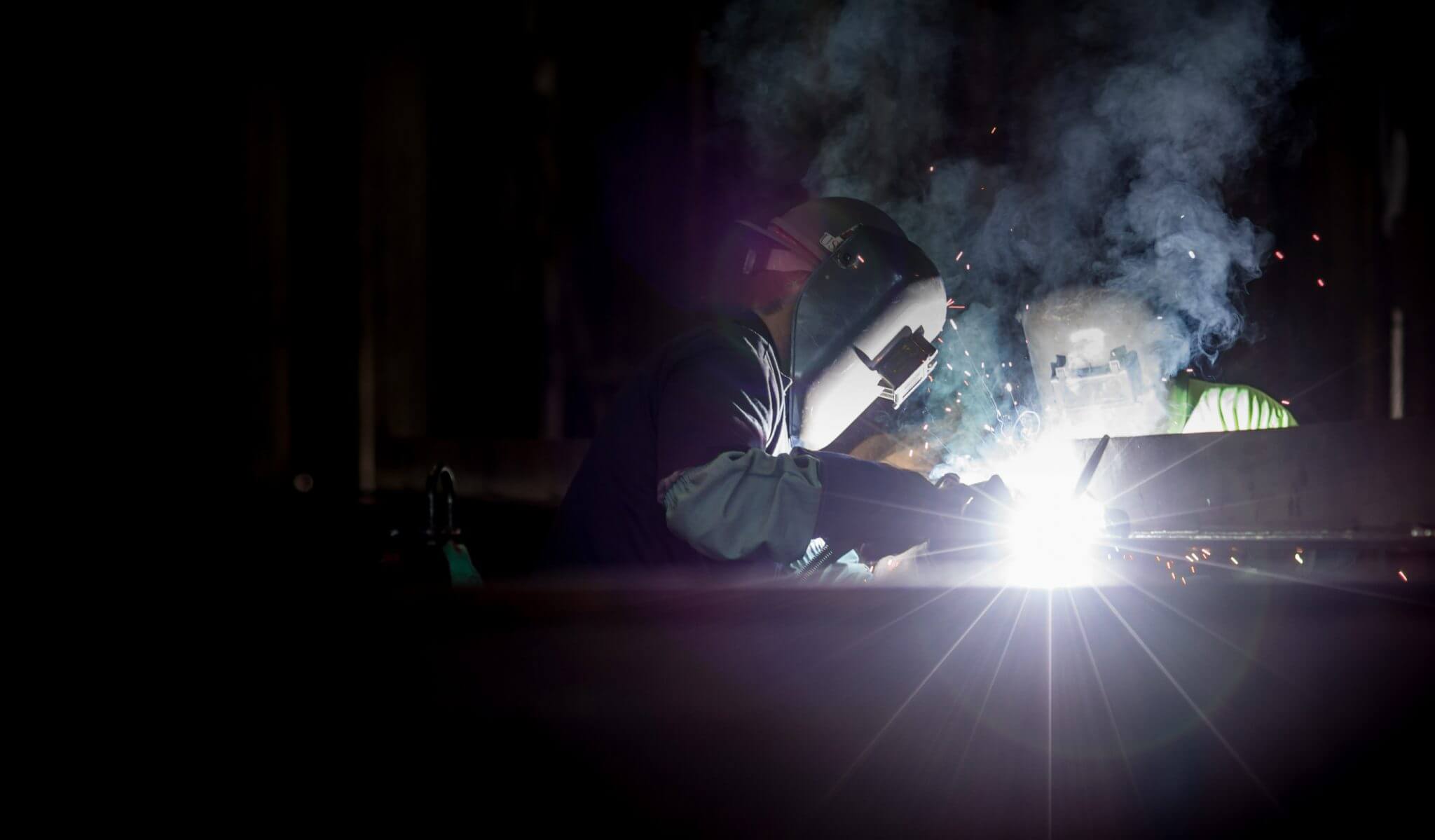 Understanding through Listening
By listening carefully and asking the right questions, we want to understand our clients and candidates personally. Only in this way are we able to respond specifically to their needs and develop viable solutions.
We bring companies and suitable candidates together, ensuring that the "fit of chemistry" is as ideal as possible. Future employees must not only have the technical qualifications for the respective function, but also fit into the team and the company culture.

Swiss Labor Market
Current data, trends and developments.

New Work
New ways of working in the global and digital age.

Employer Branding
How to be perceived as an attractive employer.

Candidate Journey
From the first contact with the company to the conclusion.

E-Recruiting
Developments in the use of digital channels.

Leadership and Management
How to lead efficiently and with the right management.

Internal personnel development
Empower your employees and maximize potential.