Our team of consultants has many years of successful professional experience in a wide range of different industries and managerial functions, as well as solid basic and specialist training. We are dedicated to delivering more!
Senior Management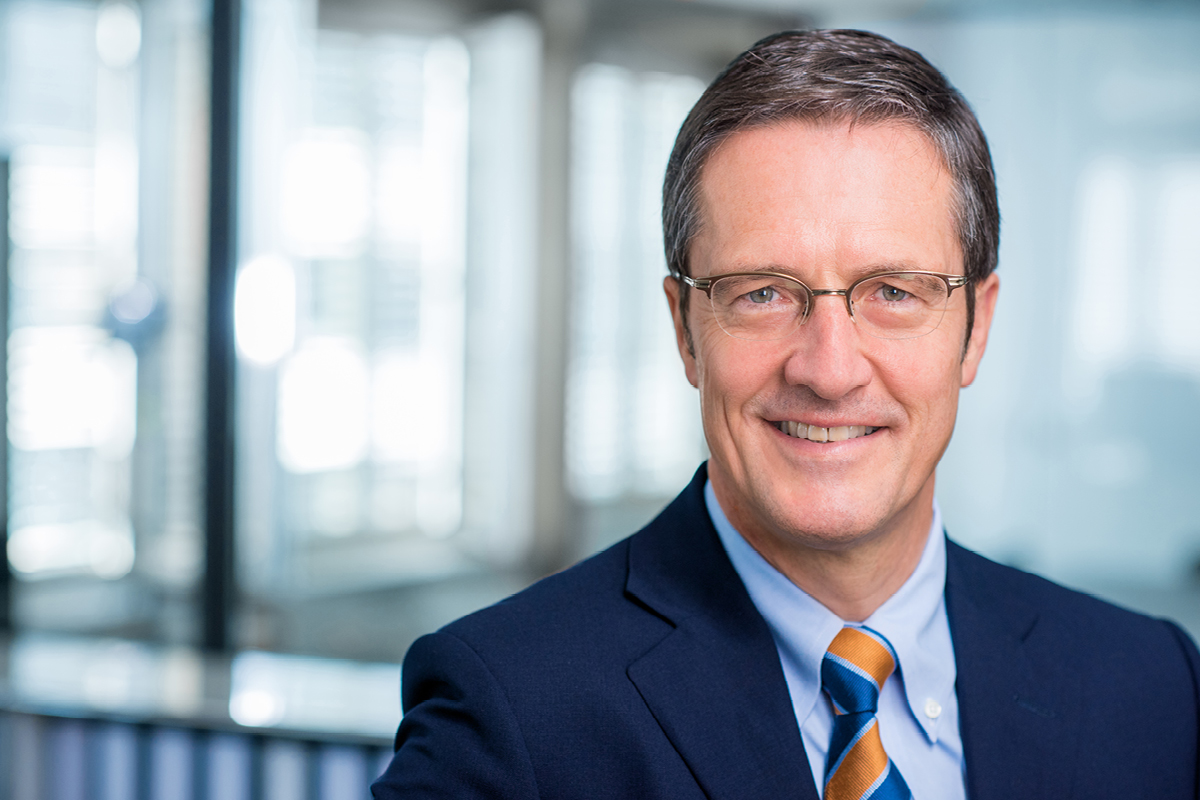 Chairman of Board of Directors / Owner
It makes me proud to see how our team of experienced, dependable consultants consistently succeeds in finding candidates who really are right even for complex positions.
Contact us
More questions? We would be delighted to talk to you any time – please contact us to arrange an appointment.
Email
News
da professionals publishes many articles in leading (HR) media on topics of interest in connection with job search strategies, recruitment through employment agencies and personnel consultancy. Read the most recent articles here.
To News