Our team of consultants is deliberately heterogeneous. We profit from the competence of all age groups from «Baby Boomers» to «Generation Y». Rightly so we can claim our longterm professional experience in diffrent lines of business which makes us to Trendexperts. We are dedicated to respond to your individual needs.
Senior Management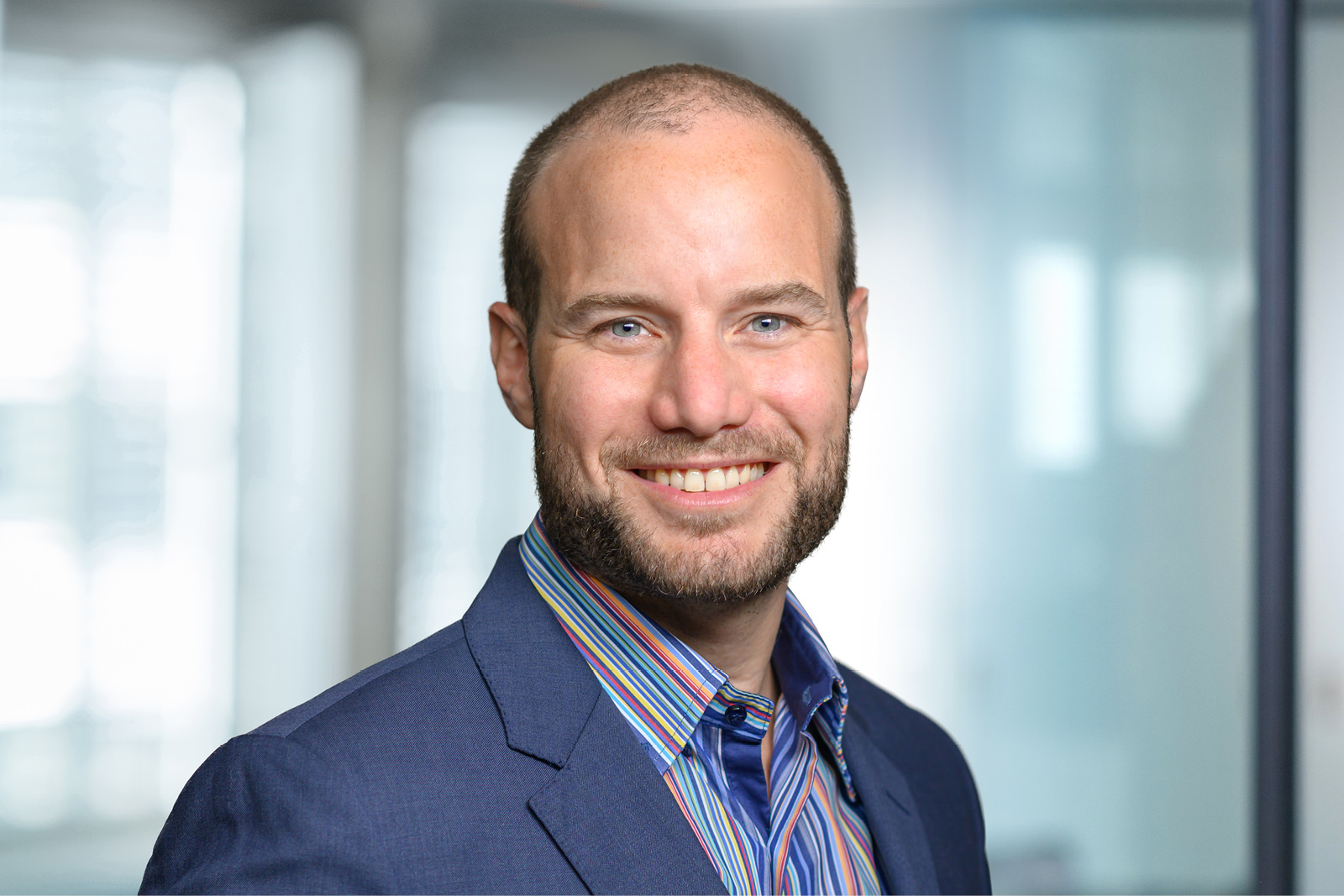 Managing Director
In the age of digital progress, personality is one of the most important keys to success. To place candidates with the ideal "hard facts and soft skills" in suitable companies is my passion. The strength of da professionals is to find the perfect match.
Mobile: +41 76 419 18 18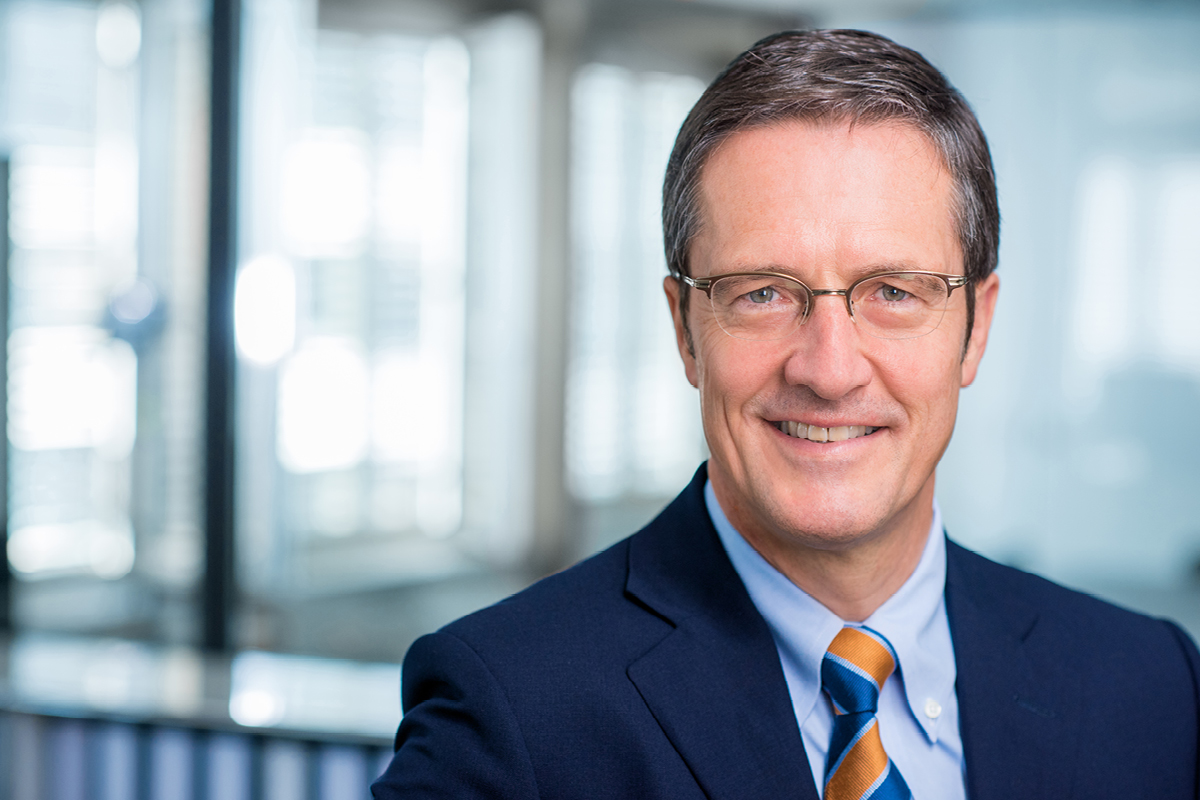 Chairman of Board of Directors / Owner
It makes me proud to see how our team of experienced, dependable consultants consistently succeeds in finding candidates who really are right even for complex positions.
Consultant Team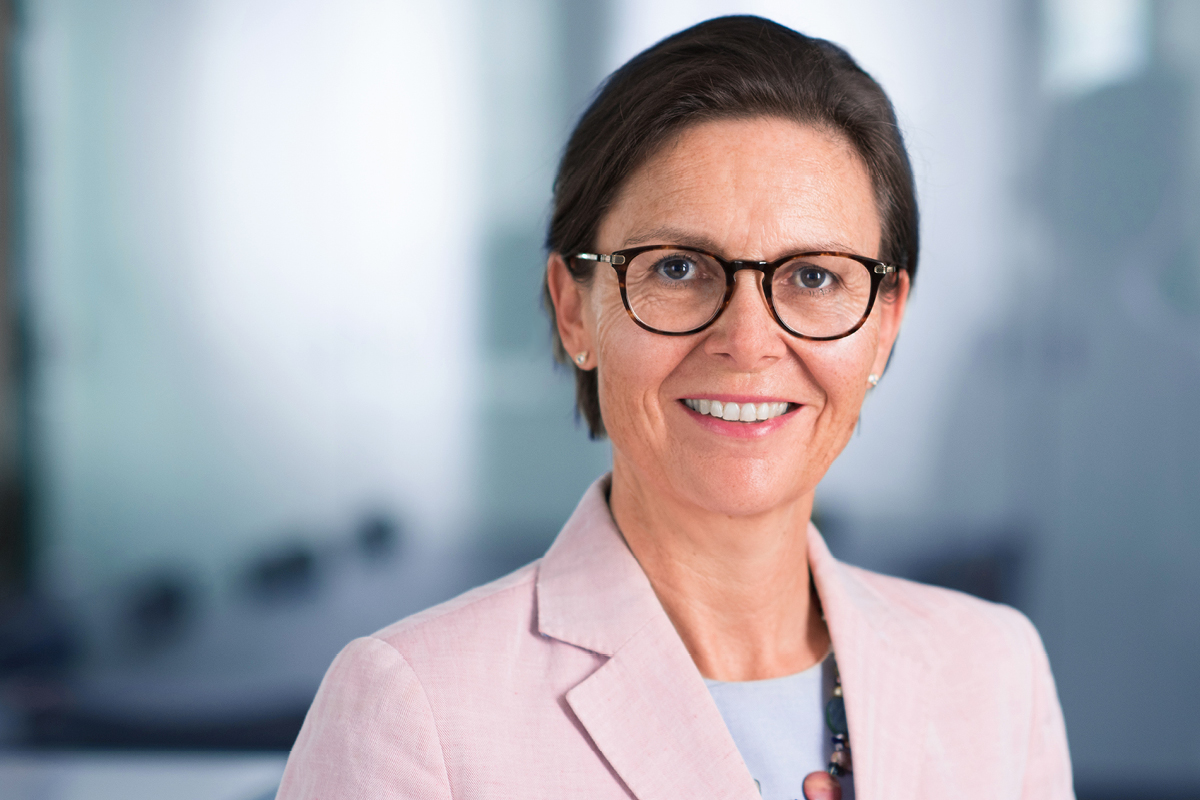 Partner
People are at the heart of everything we do here at da professionals. I love the daily challenge of reconciling candidate and client needs, and the chemistry between different personalities.
Mobile: +41 79 609 70 80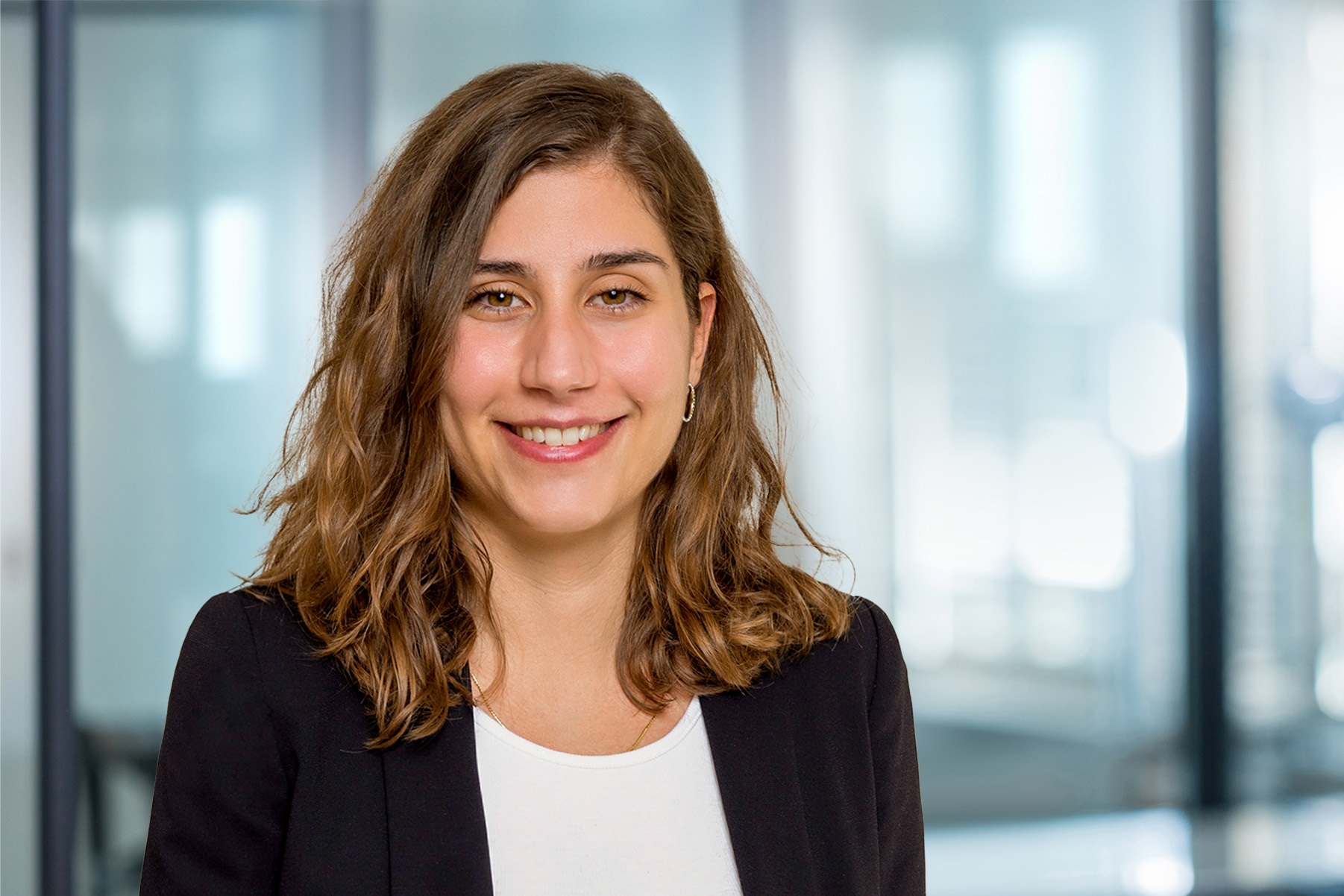 Research Associate
Thanks to active sourcing, companies can find candidates who fit into the company like puzzle pieces. This search for the "perfect match" captivates me.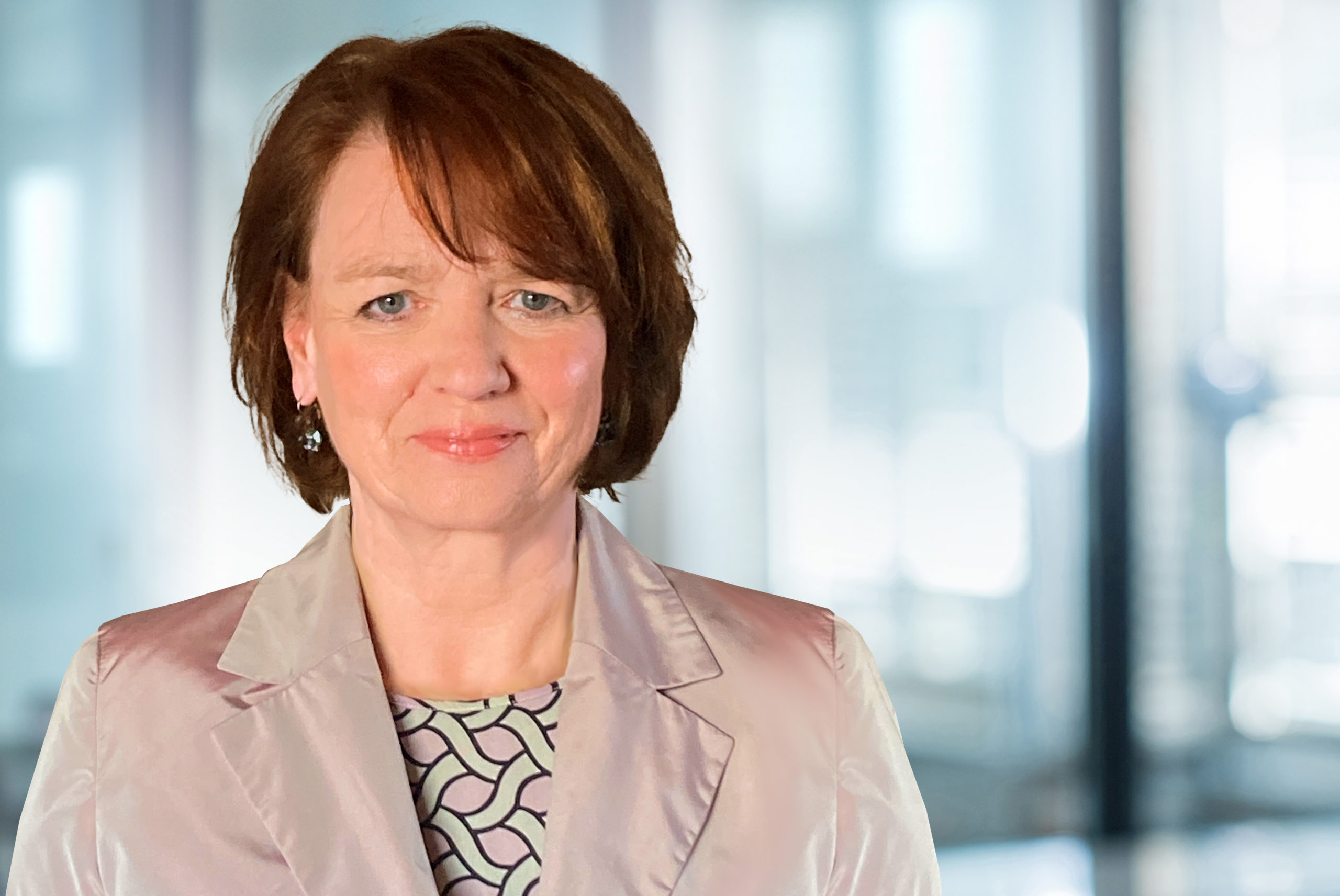 Senior Research Associate
It gives me great pleasure to create solutions in order to find the best possible, suitable candidates and to win them over for a new professional challenge with a great deal of sensitivity and sustainable arguments.
Administration / Marketing
Contact us
More questions? We would be delighted to talk to you any time – please contact us to arrange an appointment.
Email
News
da professionals publishes many articles in leading (HR) media on topics of interest in connection with job search strategies, recruitment through employment agencies and personnel consultancy. You find the most recent articles here.
To News