Over 50: Too Old, Too Expensive? Neither!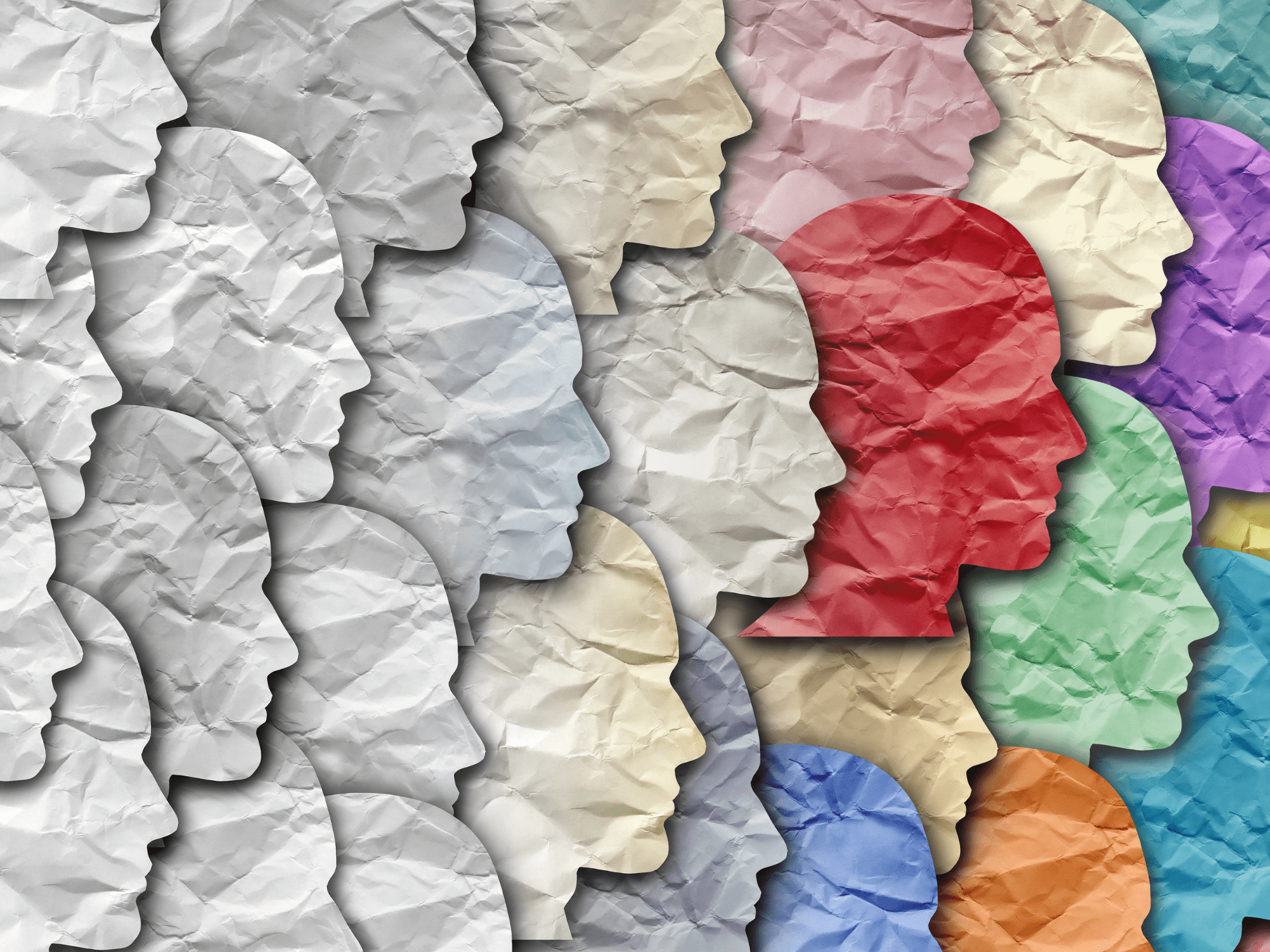 The once prevailing youth mania in the labor market is giving way to a new appreciation for the experience, expertise and perspectives that older employees bring to the company. This also, but not only, has to do with the shortage of skilled workers.
From Gisela Schiewe, July 2023
In recent decades, the Swiss labor market has been characterized by a veritable youth mania. Employees over 50 – and in some cases even over 45 – were confronted with prejudice and discrimination and had difficulty finding employment or advancing professionally.
60 is the new 50
Recently, the job opportunities of employees over 50 have improved. Whereas ten years ago it would have been almost inconceivable to find a new job at 55, today the "critical threshold" is between 58 and 60. This is shown by a study conducted by the consulting firm Rundstedt and the trade magazine "HR Today".
This does not mean that the Swiss labor market is now free of age discrimination. According to the study, it is still challenging for over-58s to find a new job. And in industries such as catering and hotels, as well as consumer goods and retail, the "critical threshold" is still quite a bit lower at 50 to 52 years old.
Nevertheless, the higher demand for employees over 50 is good news. On the one hand, this is due to the shortage of skilled workers, and on the other hand, it is due to the fact that experience is once again more important on the labor market.
Skills Shortage Leads to Rethink
The shortage of skilled workers is currently one of the greatest challenges for companies and affects many industries worldwide. In Switzerland, too, companies are struggling to find qualified people who can meet the growing demands of the working world. The shortage of skilled workers has various causes, including demographic changes or fast-moving technological developments and the changing labor market.
In times of skills shortages, companies cannot afford to weed out employees based on a meaningless number. They are forced to rethink. This also opens doors for employees over 50.
But the shortage of skilled workers is not the only reason for the new age-friendliness. Companies also seem to be increasingly recognizing the added value that older employees bring to the company with their experience, expertise and perspectives.
Over 50 Does Not Equal Expensive
At Novartis Switzerland, the over-55s even outnumber the under-35s, according to an SRF Tagesschau report. Novartis personnel manager Thomas Bösch also justifies the new age-friendliness not only with the shortage of skilled workers, but confirms that companies now also value the experience of older employees again.
One of the over-55s is Peter Huber. He is head of public affairs at a Swiss subsidiary of Novartis. He has changed jobs several times in his 50s, most recently at 58. He said one has to make compromises: "In your professional career, you're used to the fact that when you change jobs at a young age, you can often make a jump in salary. That's no longer possible at an older age."
So "old" doesn't automatically mean expensive. Personnel Manager Thomas Bösch confirms this: "Older employees are more expensive in terms of social security contributions. But there is usually also a shorter training period and a broader range of deployment options." This actually offsets the additional costs in the social area.
Keeping Know-How in the Company Thanks to Over 50s
Other companies have also recognized the value of older employees. To keep them in the company – even beyond retirement – some of them are taking targeted measures.
Part-time work options allow older employees to continue contributing their wealth of experience, while giving them more freedom to shape their personal lives. Swisscom, for example, has developed a part-time retirement model specifically for older employees that allows a staggered exit from the workforce.
Migros offers Ü50 employees various flexible working models. Employees can, for example, reduce their workload or switch to another function as part of partial retirement. With a comprehensive learning and health program, Migros also wants to give over-50 employees the opportunity to refresh their knowledge or prevent stress in everyday life and at work.
Individual project work can also be a way of deploying older associates specifically for tasks and projects where their experience is particularly in demand. As early as 1999, the technology and services company Bosch founded a subsidiary that places retired associates in the Group for temporary consulting or project tasks. Today, the pool of so-called senior experts comprises around 1,700 people worldwide.
Starting Out Again at 65? That is also Possible!
Age is just a number. All the better if this realization is also reflected in the job market. And all the more reason to encourage people over 50 to remain positive, optimistic and self-confident. I can report from my own experience that this is worthwhile.
I started working for a large international headhunter at the age of 54 and was a "Senior Research Associate" there for 11 years. After that, at 65, I would actually have retired. For myself, however, the timing was not right. That's why I actively looked around on the market – and found: da professionals.
With the 60 percent permanent position at da professionals, it worked out quickly. The shortage of specialists certainly played into my hands and I was lucky that the management wanted to expand the research team. They also valued my many years of expertise in the field of executive search and knew that I would be able to start directly in my position without a long training period. In the end, however, my personality and fit with the team was a very important decision criterion.
I have been working for da professionals as a "Senior Research Associate" since April 2022. It's a good fit for both sides, and for me the phrase "The best comes last" applies here.