Worst Practice: How to get rid of your best people in no time!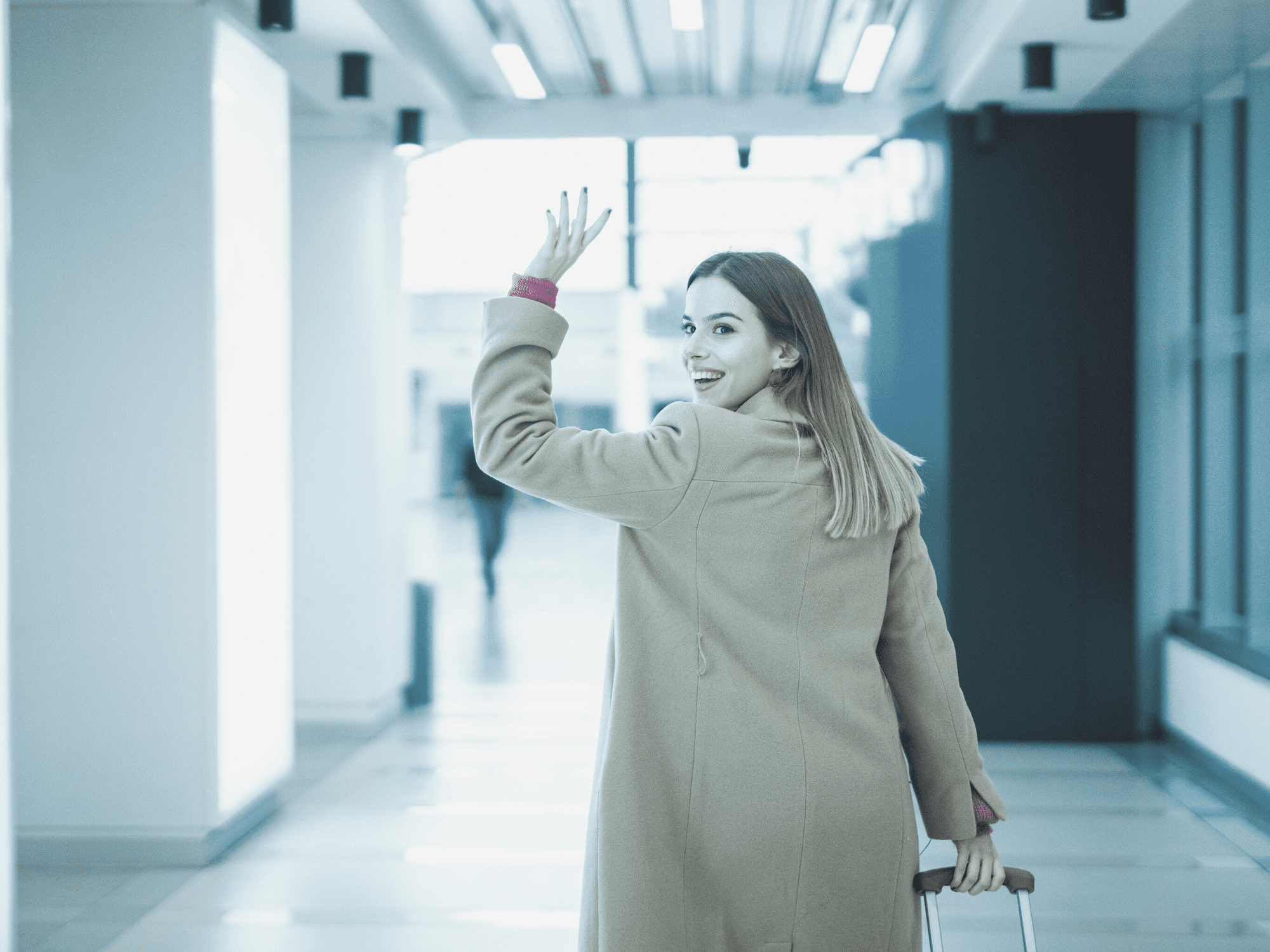 Some companies seem to hire talent only to drive them away again after a very short time. Once you've landed your top performers, are you also unconcerned or even indifferent to them? Here are five practical tips that are guaranteed to get rid of your expensively recruited specialists in record time.
By Sabine Biland-Weckherlin, November 2022
Companies are desperately searching for suitable talent, the labor market is in a drought, the shortage of skilled workers is eating through all industries, and recruiting is currently a challenge even for the most attractive top brands. And then they finally do it: With a lot of recruiting skill, employer branding budget and professional ensnarement techniques, companies convince rare talents to join them. The only problem is: no sooner have they won over the talent than they drive them away again.
What is it exactly that often makes good employees leave during the probationary period? We asked candidates about their experiences. Here are our top "recommendations" to employers on how you're guaranteed to send their most valuable talent running for the hills in record time.
Tip 1: Blow off the first day of work
If you want to get rid of talent as quickly as possible, you shouldn't waste any time. As a supervisor, be conspicuous by your absence (on the first day of work or during the entire first week of work), hand over new workplaces incompletely furnished, messy or with the untidy legacy of the predecessor – or simply pretend that you don't even know that a new person is starting at your company. You will also leave a lasting impression if all your colleagues are busy during the first lunch break.
One of our candidates recounts her unsuccessful first day of work as follows: "My supervisor was not present, and the receptionist told me that she had neither the time nor the necessary information to accompany me. There was also no one from IT or HR on site." She then set out herself to find her workplace, which was neither posted nor set up.
Another creative way to make a bad impression on the first day of work is described by this assistant: "I started my job without a real workstation – I was supposed to work at the dining table of my boss's private house, with four children, a nanny and a dog. Upon my timid intervention, my 'workstation' was moved to the entry hall of the house."
Tip 2: Neglect onboarding
Didn't you already emphasize in the job profile that the new hire should know how to help himself or herself? Voilà: Let them learn the ropes themselves. And when we say "themselves", we mean "themselves": don't give your new people any information, don't take any time for familiarization and instead expect full performance from day one.
Or – alternatively – simply structure the induction period as this candidate describes: "At the start, I was assigned two supervisors but not given a task or job profile. I spent the first time sitting at my desk waiting for assignments until I approached my bosses and steadfastly pushed for work."
Tip 3: Create an underground company culture
With a company culture where no one feels comfortable, you'll drive away even hard-nosed talent – for sure. Each and every individual can contribute to such a company culture. For example, with intrigues, twisting of statements and facts, blasphemies (gladly also about the "new ones"!) and pomposity.
Bosses have a special role to play when it comes to shaping the corporate culture. Important leadership principle: Decency is overrated. Fairness, feedback and appreciation are at best something for softies and do-gooders. As a true leader, know that you are the only competent person in the room. Be confident and show it by not accepting dissent, micromanaging excessively, and never – NEVER – admitting a mistake. However, harping on employees' mistakes is, of course, a point of honor.
How well scaring away talent with the right leadership skills works is vividly illustrated by the example of an HR manager: "Immediately after I started, our CEO had a tantrum and insulted employees with the worst words. On the second day, I handed in my resignation."
Tip 4: Maintain a lousy work organization
With a lousy work organization, you ensure that every project goes wrong and your employees quickly lose motivation and fun at work. Distribute responsibility, but deny the means. Create chaos by setting aggressive schedules with unrealistic milestones. Skimp on budget and neglect project planning. Also important: Never listen to concerned voices with factual arguments – it could hurt your reputation or improve your workflow.
A small benefit on the side: poor work organization almost always leads to overtime. That's a good thing, because your people should already be working 60 hours a week, even if that's not really necessary. Make sure that all your employees pass this on to their new colleagues.
Tip 5: Forget honesty
"The job was advertised as a dynamic and challenging full-time position – after a few weeks, the training was done, after a few more, the place was cleaned up and I was out of a job." Who says employers have to put all the facts on the table? Without hiding inconvenient facts, they would never succeed in filling the position in the first place!
Upcoming departure of the supervisor, planned sale of the company, reorganization with job cuts … All these points are still topical enough, even if the employment contract has already been signed.
And please don't be petty if a job profile changes or promises vanish into thin air – it's not for nothing that flexibility was requested in the ad. You can, for example, go ahead and advertise home office options that are out of the question for you, and then pretend that you don't know anything about them. The buzzword work-life balance always goes down well, too – too bad if there's not enough time to leave the workplace for lunch.
Of course, these tips are not meant seriously. On the contrary: In our opinion, employer branding should really start after the employment. You have invested so much in convincing skilled workers and top performers to join your company. If you let all your efforts slide after signing the employment contract, you are acting negligently, giving away opportunities, wasting time and money, and damaging your own reputation – because bad experiences don't just spread on Kununu.
Conclusion: Do it better – it's not witchcraft!
Fortunately, conversations with candidates placed by us show that it can be done differently: There is the candidate who reports that her boss thanks her so often that she sometimes wonders if she even deserves it. Or the candidate who says, "At my current job, I work with an incredible amount of joy and purpose – especially because I can arrange my own workday." Fortunately, many candidates also tell us enthusiastically about their helpful and affable new colleagues, about the bouquet of flowers on the desk or the individualized welcome banner on the screen, a top-class induction program including a workshop abroad, or the regular feedback rounds during the onboarding period.
Such positive examples also show how much seemingly "small" things like appreciation, a good interpersonal basis and a meaningful job can make. It's not witchcraft! And whoever succeeds in the feat of attracting hard-fought talent in a dried-up market will surely also succeed in offering these talents an environment in which they want to stay. Or will they?
How are you scaring away your best talent? Let us know in a comment.